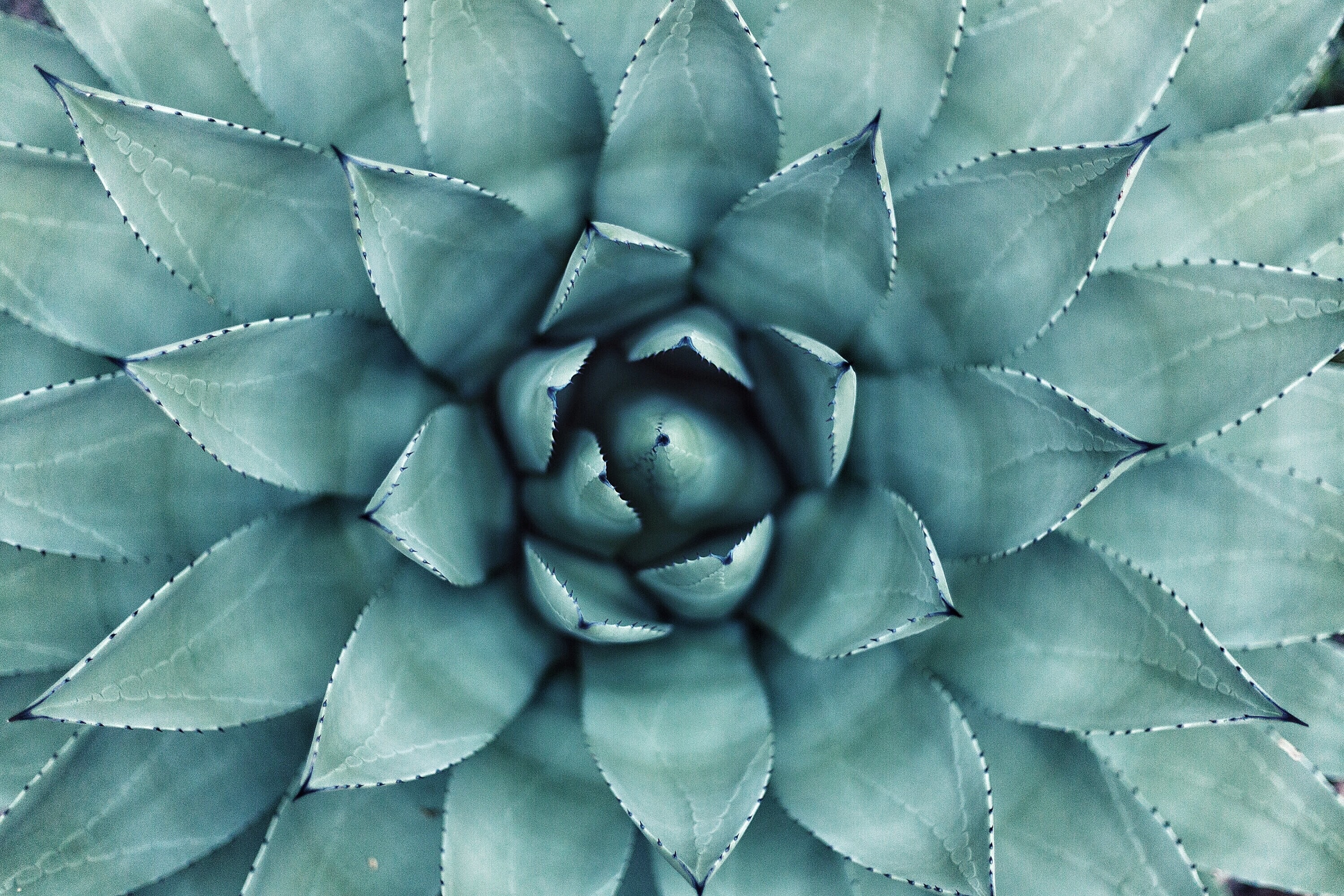 SUMATRA HEALING CEREMONIES
Experience absolute indulgence with this ancient royal remedy. Using traditional herbs, body exfoliation methods and Indonesian massage techniques; this therapeutic treatment soothes away body tension, alleviates muscle aches and stimulates blood circulation.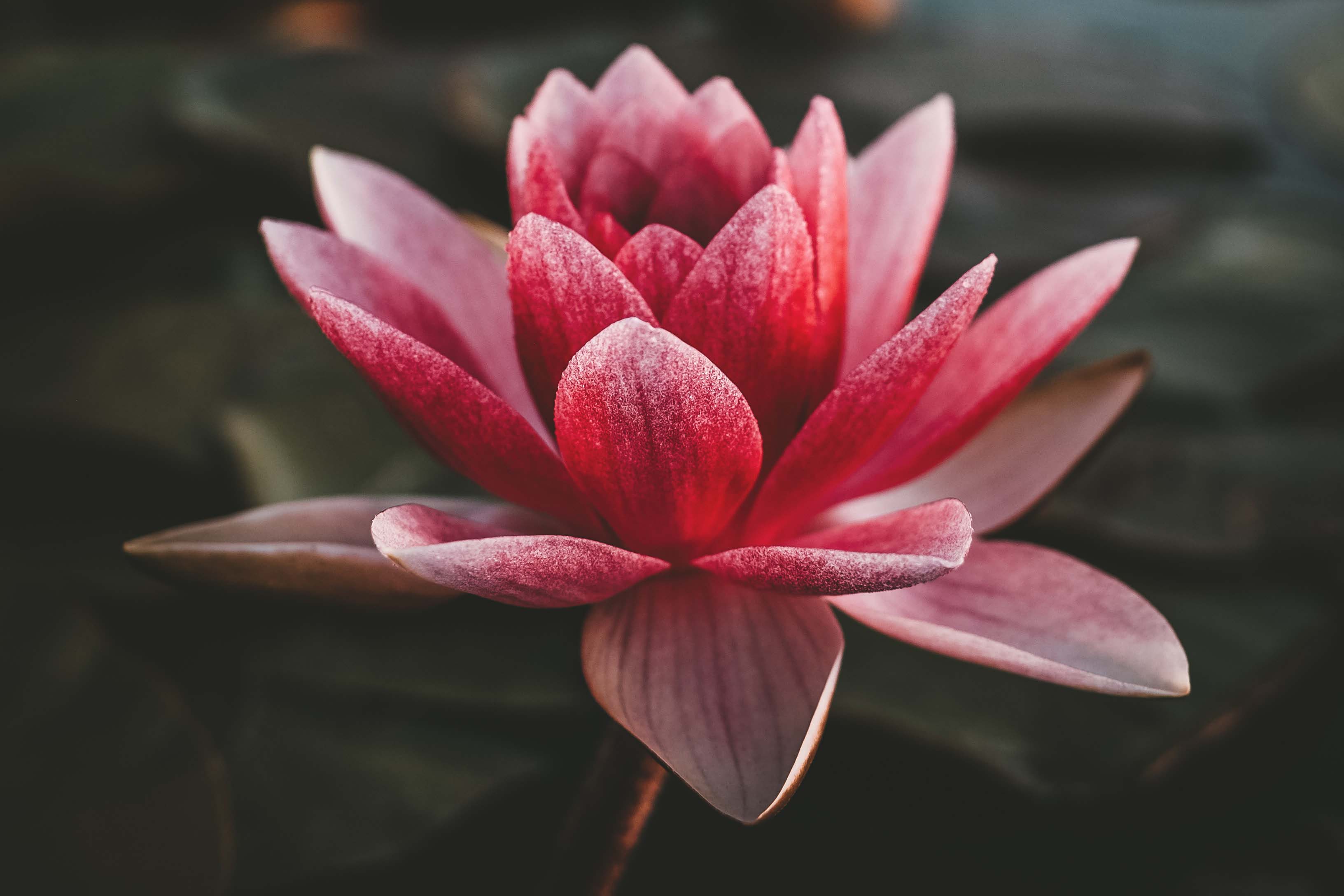 CHAKRA DEEP SLEEP RITUAL
An Ayuverda-inspired body treatment, this nourishing ritual restores the body, mind and soul. A gentle and slow movement of Marma back massage followed by a thermal body wrap stimulates the free-flow of energy using organic blends of Ayurveda body oil scented with sandalwood, citrus and herbs to balance and harmonise the Chakra system to promote rest and a good sleep.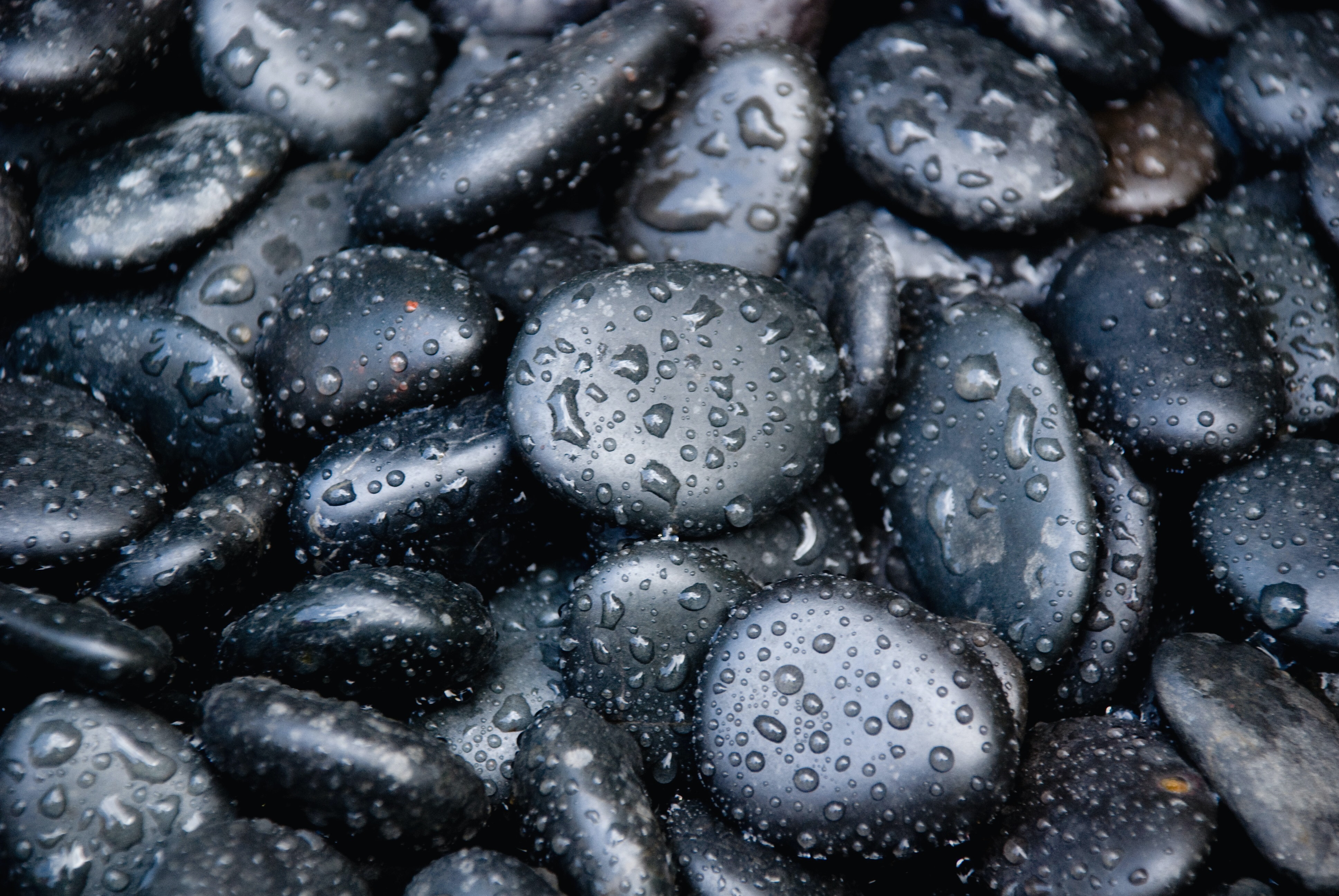 LAPIS LAZULI YING YANG THERAPY
Inspired by Chinese traditional medicine, this therapeutic body treatment uses the mystical healing properties of Lapis Lazuli stones and Chinese herbal oil to restore the flow of qi in the body. The treatment focuses on the face and scalp by incorporating a jade stone facial massage designed to boost circulation for a brightening and smoothing effect.