Hydro-thermal Experiences
Sauna
Enhance your Raffles Spa journey with heat at 80°C and low humidity sauna room which creates an environment that promotes overall perspiration and deep cleansing of pores.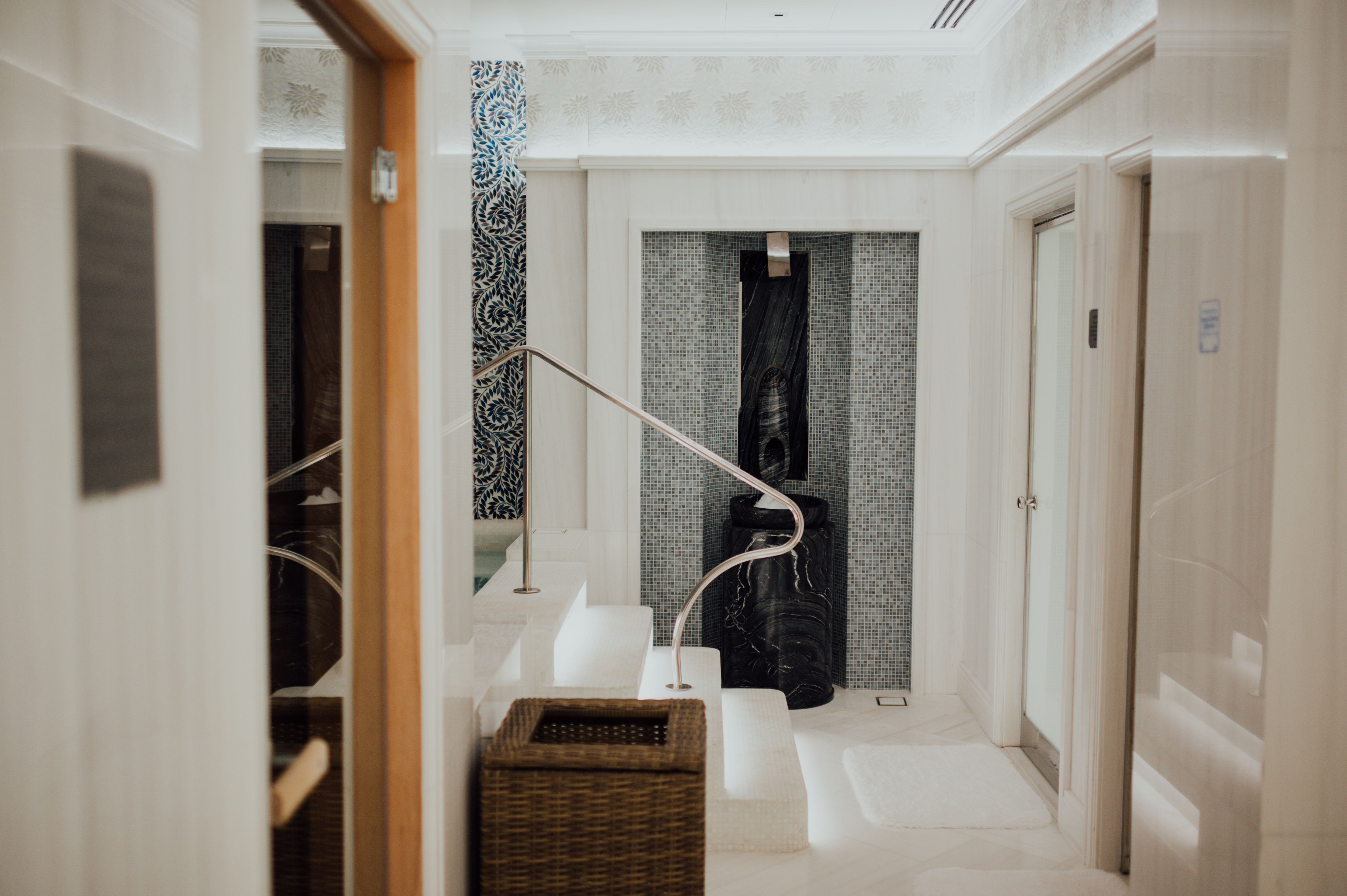 Aromatic Steam Room
Maintained at 42 to 45°C, the humid aromatic heat experience is highly beneficial for those that suffer from asthma and bronchitis, as it opens up breathing passages and alleviates congestion.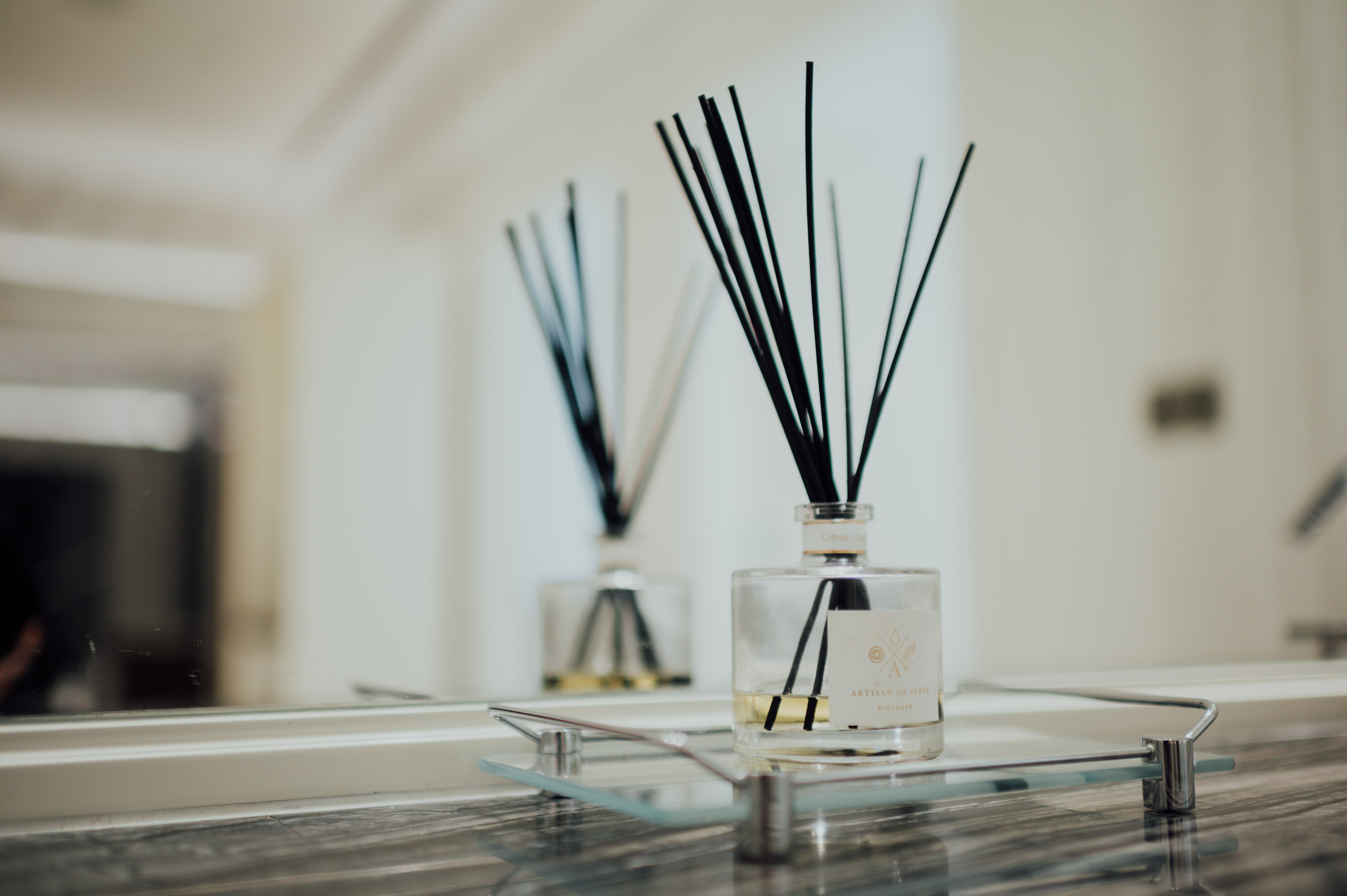 Ice Fountain
Ice Fountain is a gentle cooling alternative after the use of heat facilities. Guests may use the ice fountain intermittently when moving from one heat facility to another which will strengthen the body's immune system and tightens pores.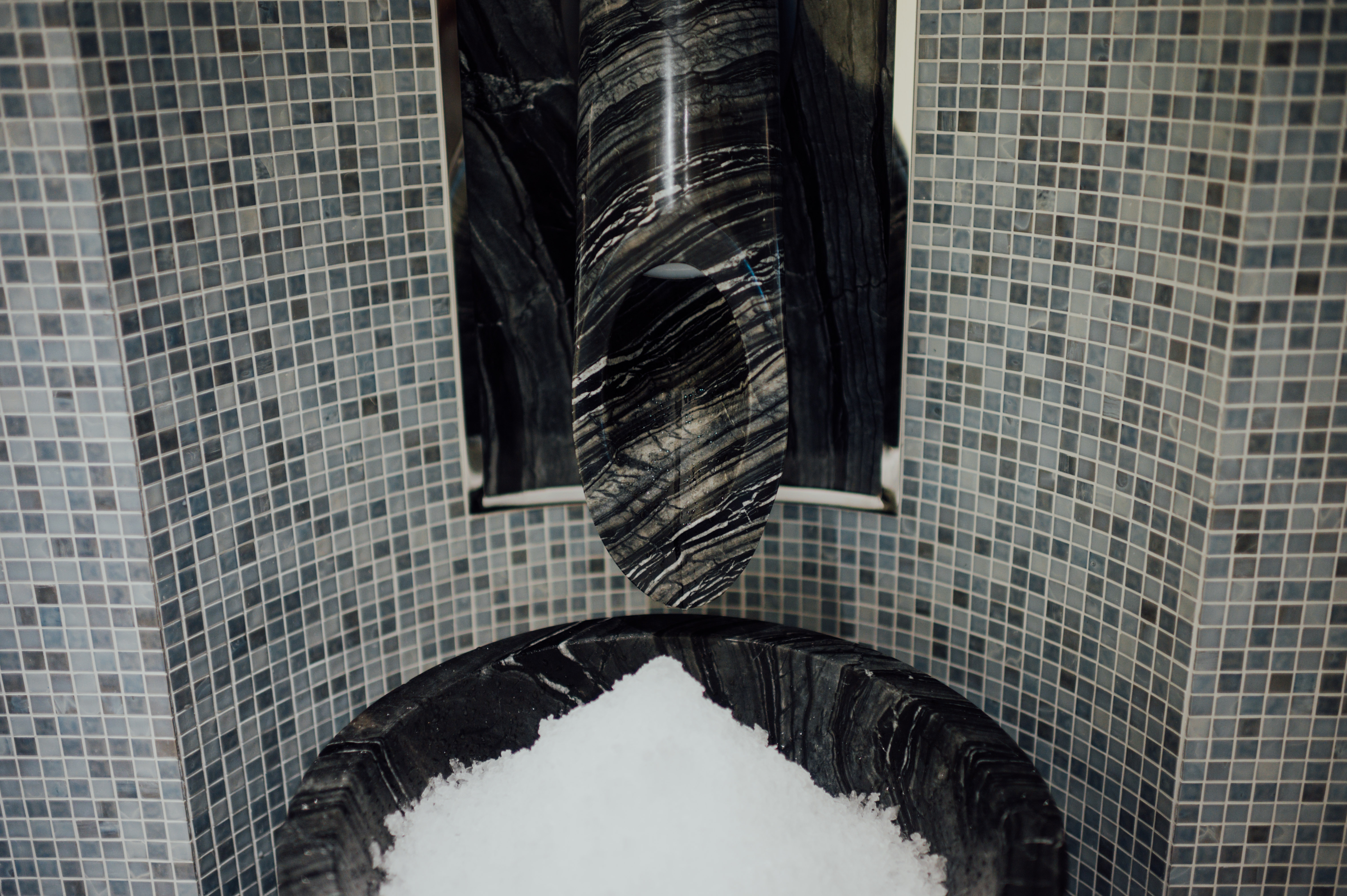 Vitality Pool
Just like an onsen, the vitality pool is kept to a comfortable temperature of 38 to 42°C to pamper and relax the body.